With the times moving at an unimaginable speed, who has the time for cooking bacon the traditional way! It is time to enjoy a sumptuous feast of bacon cooked in the Viking oven with your family. All you need to do is follow the steps mentioned below to get tasty bacon ready in no time.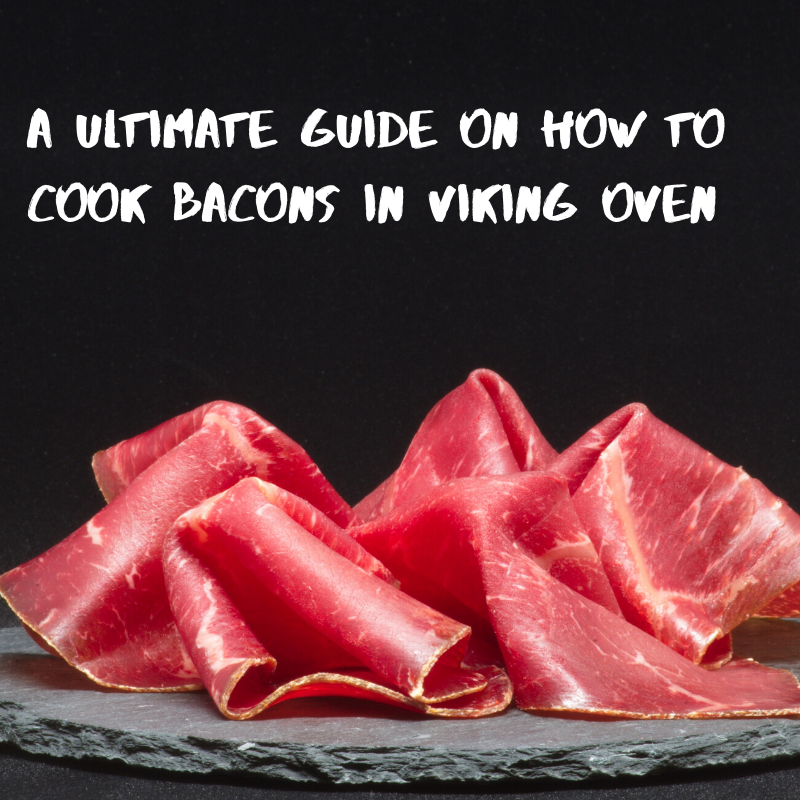 1- The first step begins with you preheating your Viking oven to bake the bacon. Set the temperature to 400 Celsius and let the oven preheat. Remember, to put the rack of the oven in the middle, so that heat is distributed evenly. Also remember that under ideal situations, it is advisable to use not more than 1 pound of thick bacon in the oven. The more the quantity, more are the chances of it remaining uncooked or not properly baked from the edges.
2- The next step involves you to line up your baking sheet with aluminium foil so that the grease of the bacon does not fall out. Bacon tends to get greasy as it heats, therefore line the sheet properly to avoid any further hassle or mess to be cleaned up later.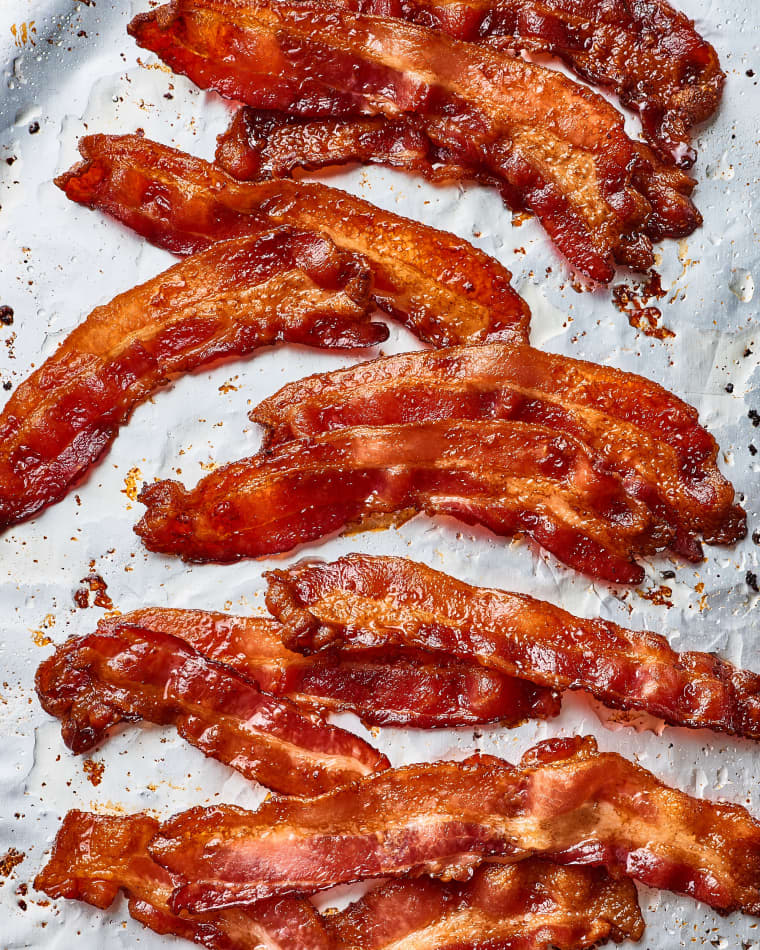 3- It should be convenient enough if the bacon overlaps a little bit following which the bacon strips can be put directly on the foil, since the bacon tends to shrink as it bakes. Alternatively, you can also put the bacon on the rack and then place the pan in the oven directly.
4- Let the bacon be cooked in your Viking oven for a good time period of 10-20 minutes. Again, the time depends upon how crispy or soft you want to keep your bacon.
5- Once the bacon is cooked, it is all ready to be transferred to a paper towel bowl or platter. Let it cool down so that in the meanwhile all the excess grease is absorbed by the paper towels. The bacon is all ready and crisp to be served and savoured with delight.
Thus, five easy steps would make sure that there is no going wrong when you opt to go the modern way and bake your oven instead of cooking it on a stove. So whatever it is on your menu today, it is time you drop it and follow the miraculously simple steps above to cook bacon in your Viking oven, easily and without any hassle or much ado.